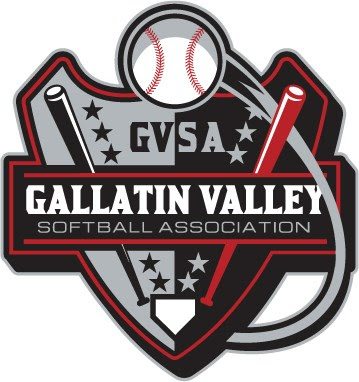 New Player? 
      First time playing in our league?  See our FAQ for more information.  Or Register your team here.
Free Agents 
     Go here if you are a team looking for players, or a single player looking to get onto a team.
Umpires Needed 
     Umpires needed for the 2018 season. Competitive pay, a great summer time job!  Most of our umpires are players, we will work around your schedule. Contact Ken Linder, Umpire in Chief for more information 406-539-0255
Get Involved! 
      GVSA needs your help! We are a player ran league and we area always looking for volunteers.  Become a board member, volunteer at a work day or tournament, etc.  Please contact Terry Baldus for volunteer opportunities.
Rainout Line 
      406-922-2255 (BALL).


Announcements for 2018
March 19th - Signup Meeting
Rule changes voting, elections, team signup demo. 7:00 pm at Play It Again Sports.  All welcome.
Registration is open
April 19th - Registration Meeting
Deadline for team registrations.  7:00 pm at Play It Again Sports.

April 28 & 29 - Kickoff Tournament


Click here for information and registration
April 30th - First Day of Season

Welcome to Softball in Gallatin Valley, Bozeman, Montana!

Men's, Women's, and Co-Ed Divisions
Teams enjoy a 12 game (Women's/Co-Ed) or 22 game (Men's) Season
Registration starts in March of each year
Season runs from May through August and includes District Tournaments