First time playing in our league? See our FAQ for more information. Or Register your team here.
Free Agents
Go here if you are a team looking for players, or a single player looking to get onto a team.
Umpires Needed
Umpires needed for the 2021 season. Competitive pay, a great summer time job! Most of our umpires are players, we will work around your schedule. Click here for more info.
Get Involved!
GVSA needs your help! We are a player ran league and we area always looking for volunteers. Become a board member, volunteer at a work day or tournament, etc. See the volunteer page for more information.
Rainout Line
406-922-2255 (BALL).
2021 Season / COVID-19
As we begin to think about the 2021 Season, please familiarize yourself with the added rules and safeguards in place here.
Registration now open for 2021 Summer Season, deadline April 19th!



Sign up for the GVSA Women's Clinic! More info here.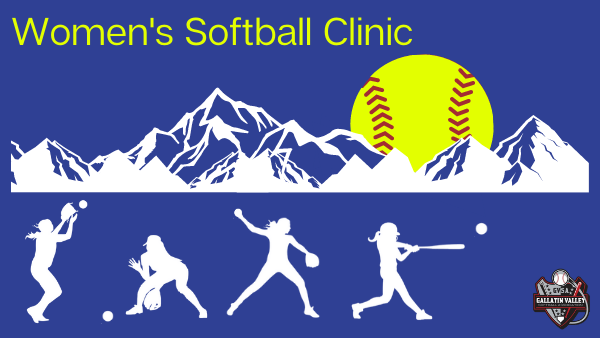 Welcome to Softball in Gallatin Valley, Montana!

Men's, Women's, and Co-Ed Divisions
Teams enjoy a 12 game (Women's/Co-Ed) or 22 game (Men's) Season
Registration starts in March of each year
Season runs from May through August and includes District Tournaments