GVSA Board Members
Jeff Morgan, President
I started playing softball in Bozeman about 12 years ago, going winless our first season in co-ed E2. However, I was hooked. Nothing better than a nice summer evening at the ball park!
Volunteering has been an important part of my life since High School. I have worked with numerous other nonprofits in Bozeman since moving here to attend MSU. I have been a GVSA Board member since 2011, and president for 3 years. I am constantly looking to improve our league whether it be by tournaments, new league options, technology upgrades, softball complex improvements, and community outreach. I love hearing from my fellow players about anything and everything softball related.
Please don't hesitate to reach out and talk shop with me, good or bad. I will always make time for you. Or if you want to talk about beards, beard care, beard accessories too!
Contact: pres@gvsoftball.org / 406-581-2723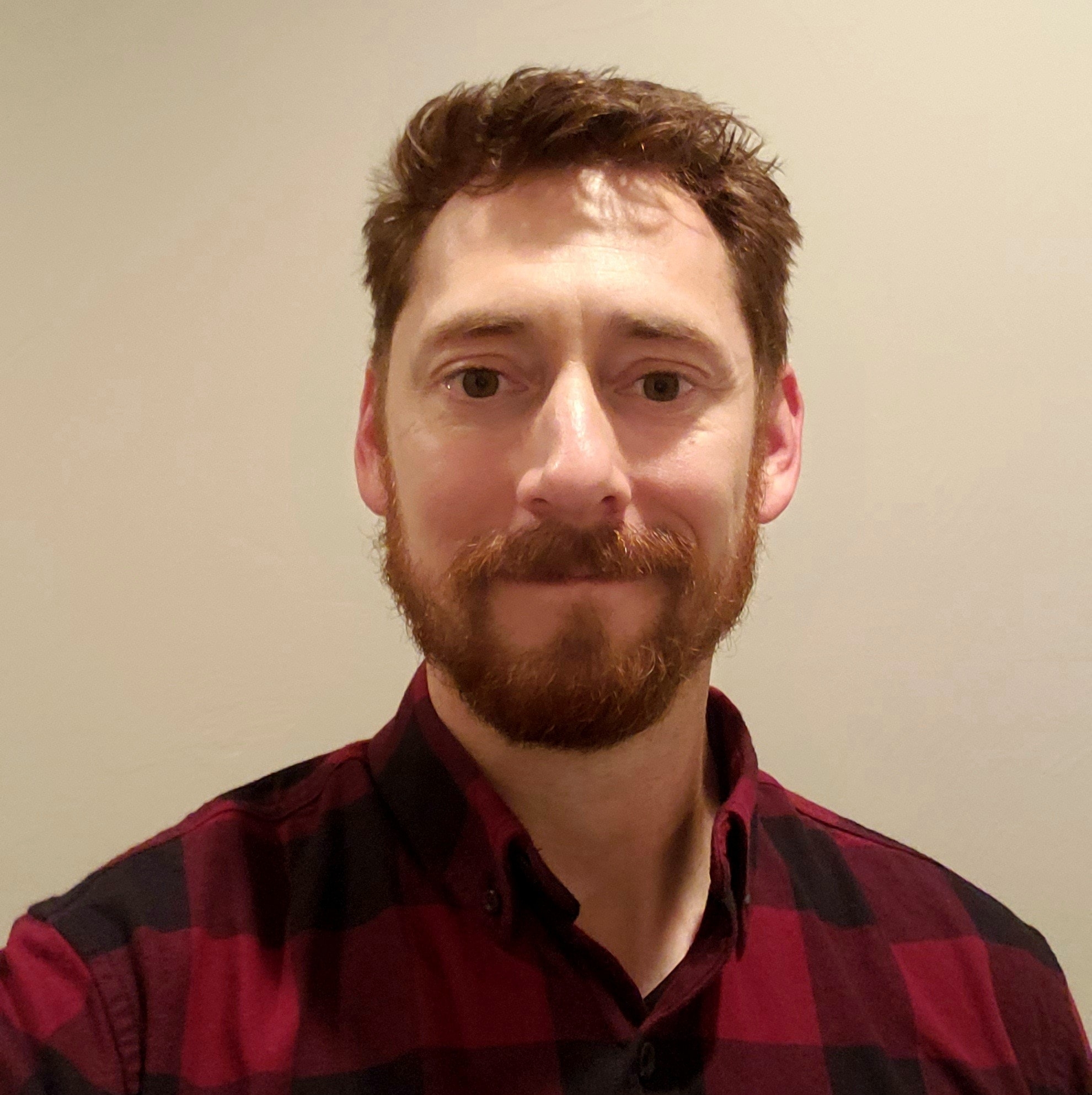 Geoff Freeman, Vice President
Geoff Freeman was elected Vice President in February of 2021. He previously served as a co-ed player rep in 2018. You can find him palying coed with his team Whiskey Business or men's D team the Hitmen.
Contact: vp@gvsoftball.org / 406-518-1169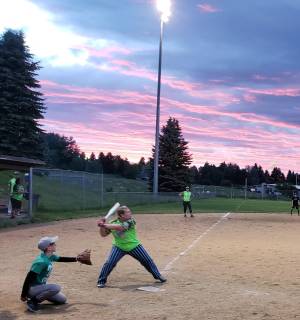 Brittany Trushel, Secretary
Brittany comes to GVSA with a life-long love for softball, science, and community. Brittany has served as our Secretary since 2019 and manages communications and outreach, fundraised, and worked to build the women's softball program. Brittany's board member mission includes expanding opportunities for female players, developing non-profit funding, and increasing GVSA's role as a leader in recreational sports in southwest Montana.
Contact: secretary@gvsoftball.org / 406-560-6909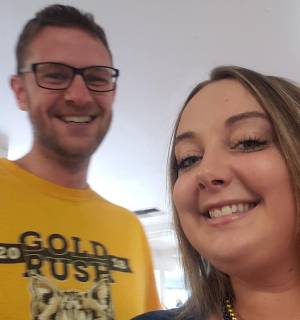 Kim Laufmann, Treasurer
Kim developed a long time love for softball watching her father from a young age. When she is not taking care of GVSA finances, her family keeps her very busy.
Contact: treasurer@gvsoftball.org / 406-599-9764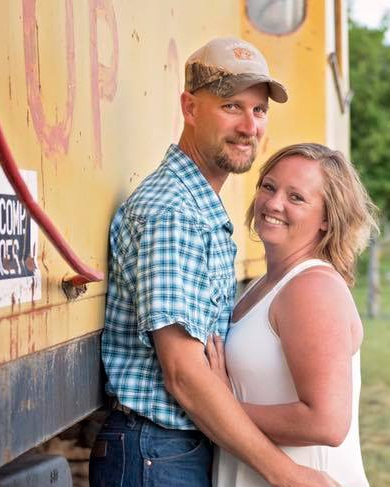 Mandy Potter, Co-Ed Player Representative #1
Mandy has been playing softball in Bozeman for years now. Her coed E1 team recently won 2nd place at District tournaments.
Contact: coed@gvsoftball.org / 406-599-5328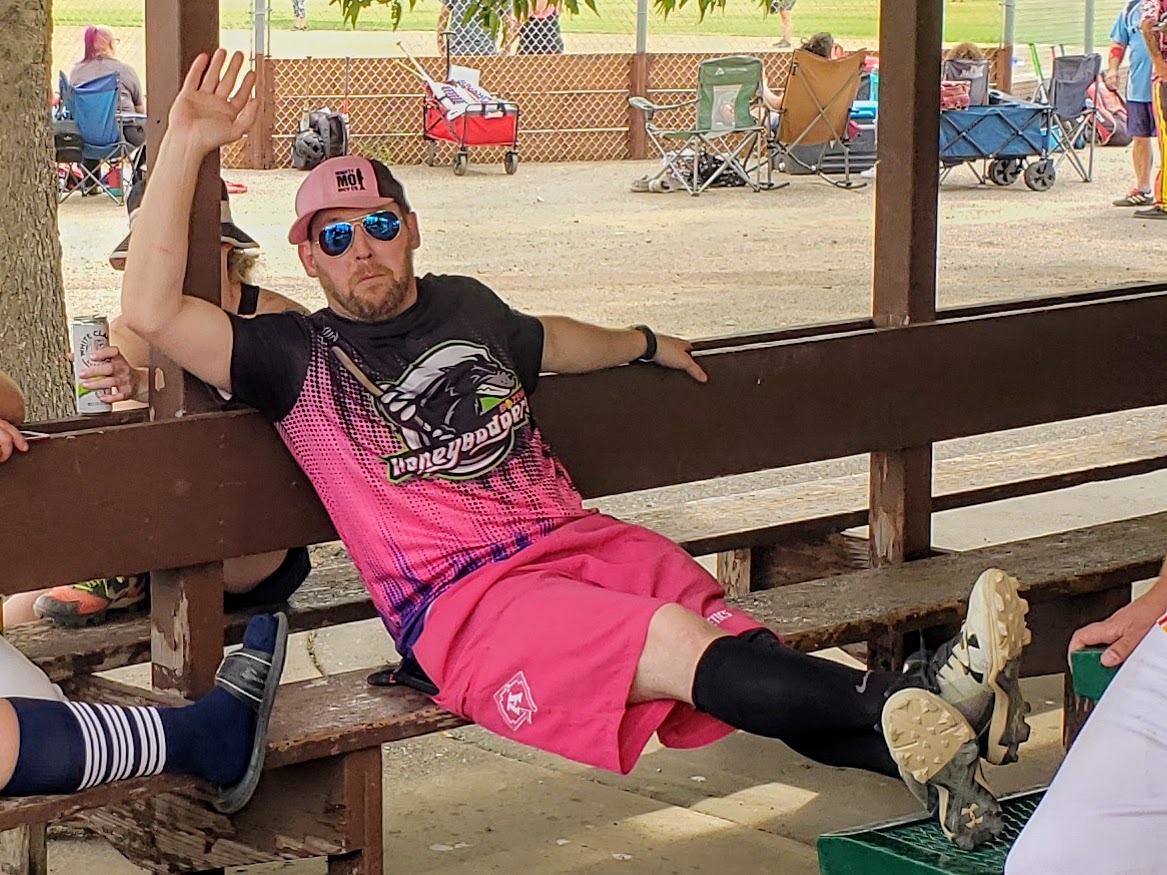 Alex Neves, Co-Ed Player Representative #2
You can always find Alex close to a softball game, whether it be league nights, or traveling for tournaments on the weekends. Alex's position in the restaurant industry provides a valuable resource for the GSVA concession stand.
"I always crush it" --Alex Neves
Contact: coed@gvsoftball.org / 406-989-0711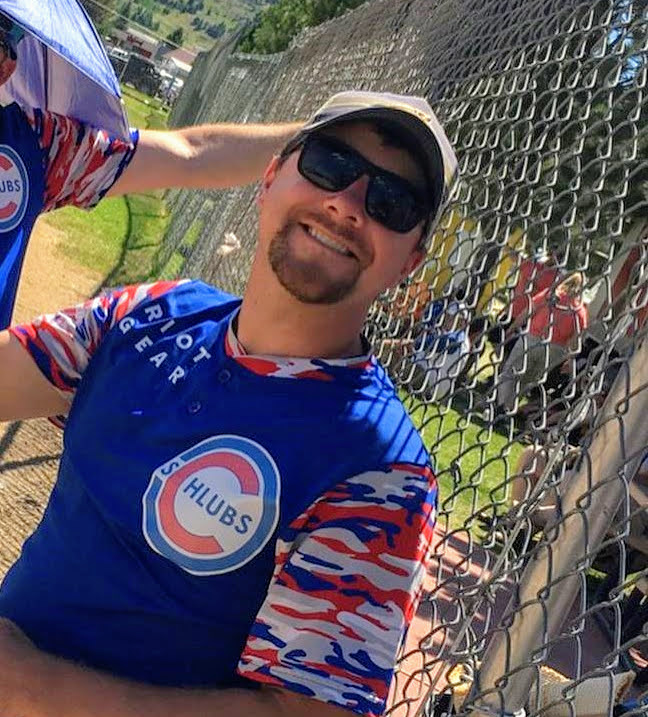 Jared Leonard, Co-Ed Player Representative #3
This will be my 7th year playing softball and have made some of the best friends I've ever had up at the complex. I play on both a co-ed and men's team. I decided to join the GVSA board to give back to the organization that has given me so many great memories.
Contact: coed@gvsoftball.org / 406-208-5578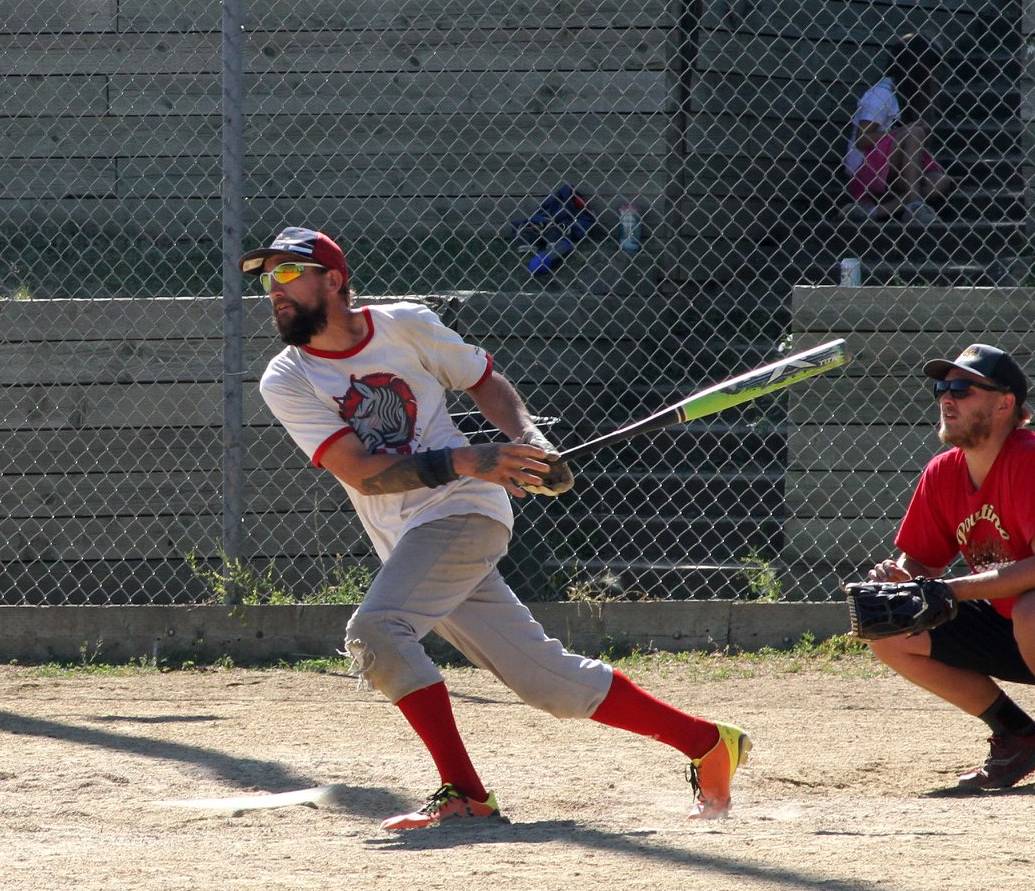 Chris Asher, Men's E Player Representative
Chris Asher is a long time board member, and one of the hardest workers on the board. You can often find him at the fields on his days off performing maintenance tasks, picking up garbage, and repairing the softball complex. Besides playing Men's E softball, you can also find Chris behind the plate umpiring games.
Contact: mense@gvsoftball.org / 406-209-3166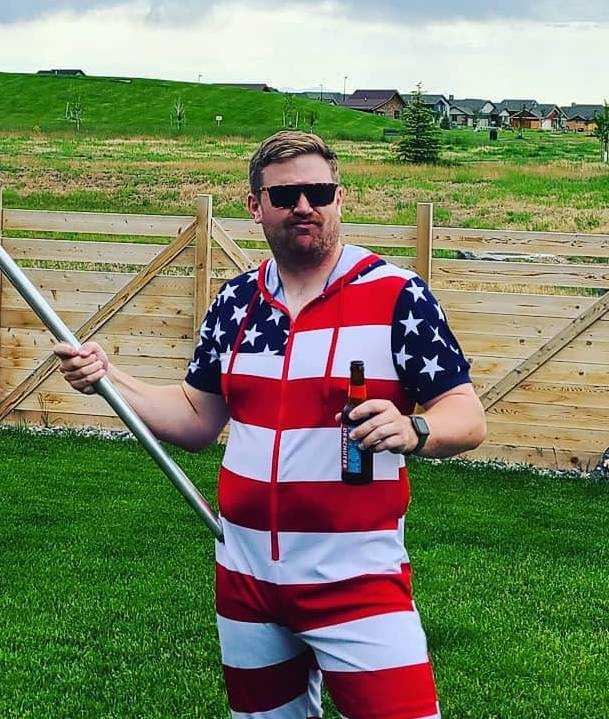 Will Gordon, Men's C/D Player Representative
Will Gordon joined the board in February of 2021. But you have probably already heard his voice on the radio for KISS FM. Will brings a lot of valued experience in advertising and media relations to the board.
Contact: menscd@gvsoftball.org / 208-870-2096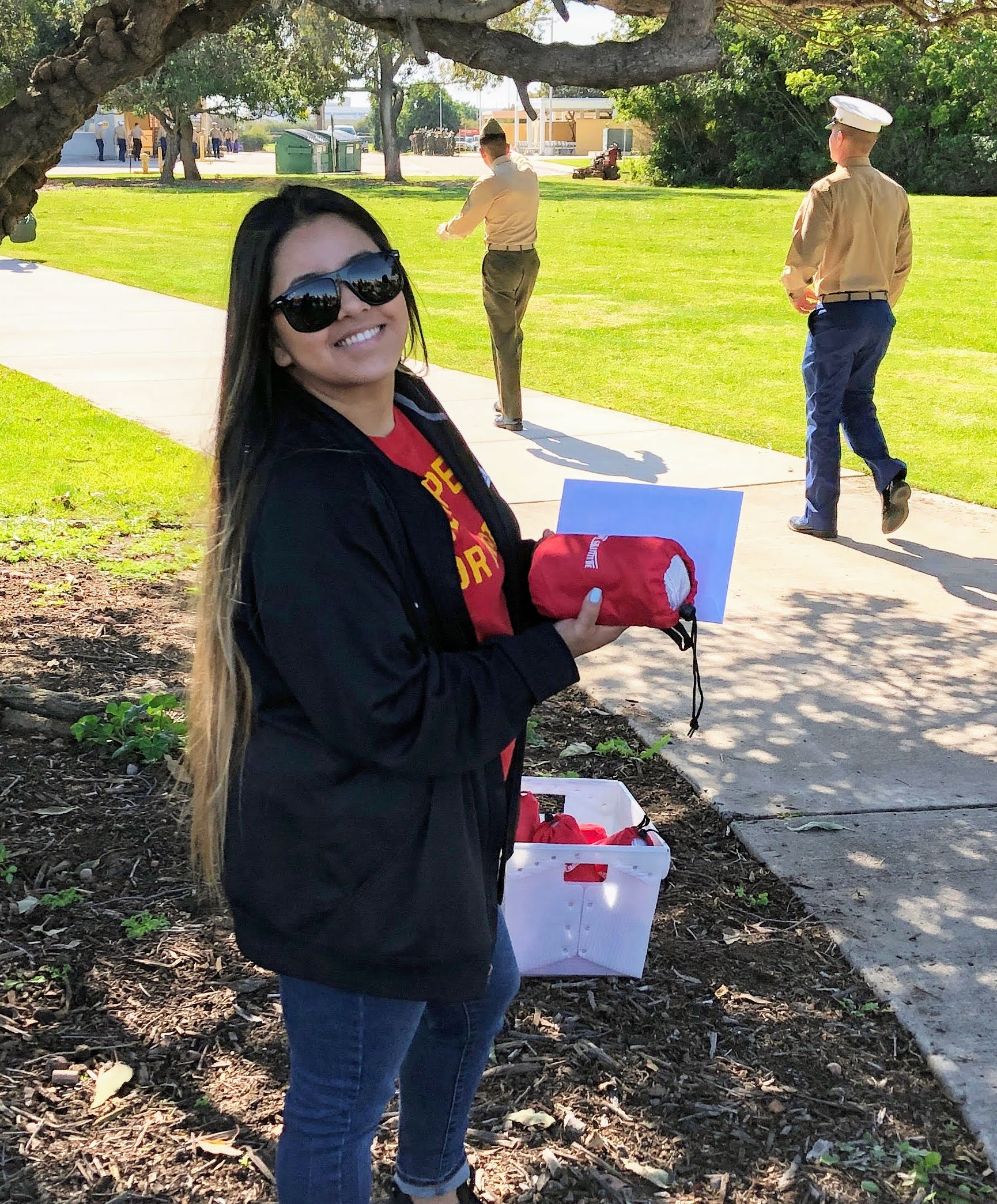 Nikki Martinez, Women's Player Representative
My name is Nikki and I'm new here! Year 2 of Montana living. I am your women's representative for GVSA. I have played ball all my life, recreationally and competitively. It is the only thing I've ever known. When I'm not at the softball fields, you can catch me at home catching up on all my favorite shows. "Let the GIRLS Play!"
Contact: womens@gvsoftball.org / 619-634-4577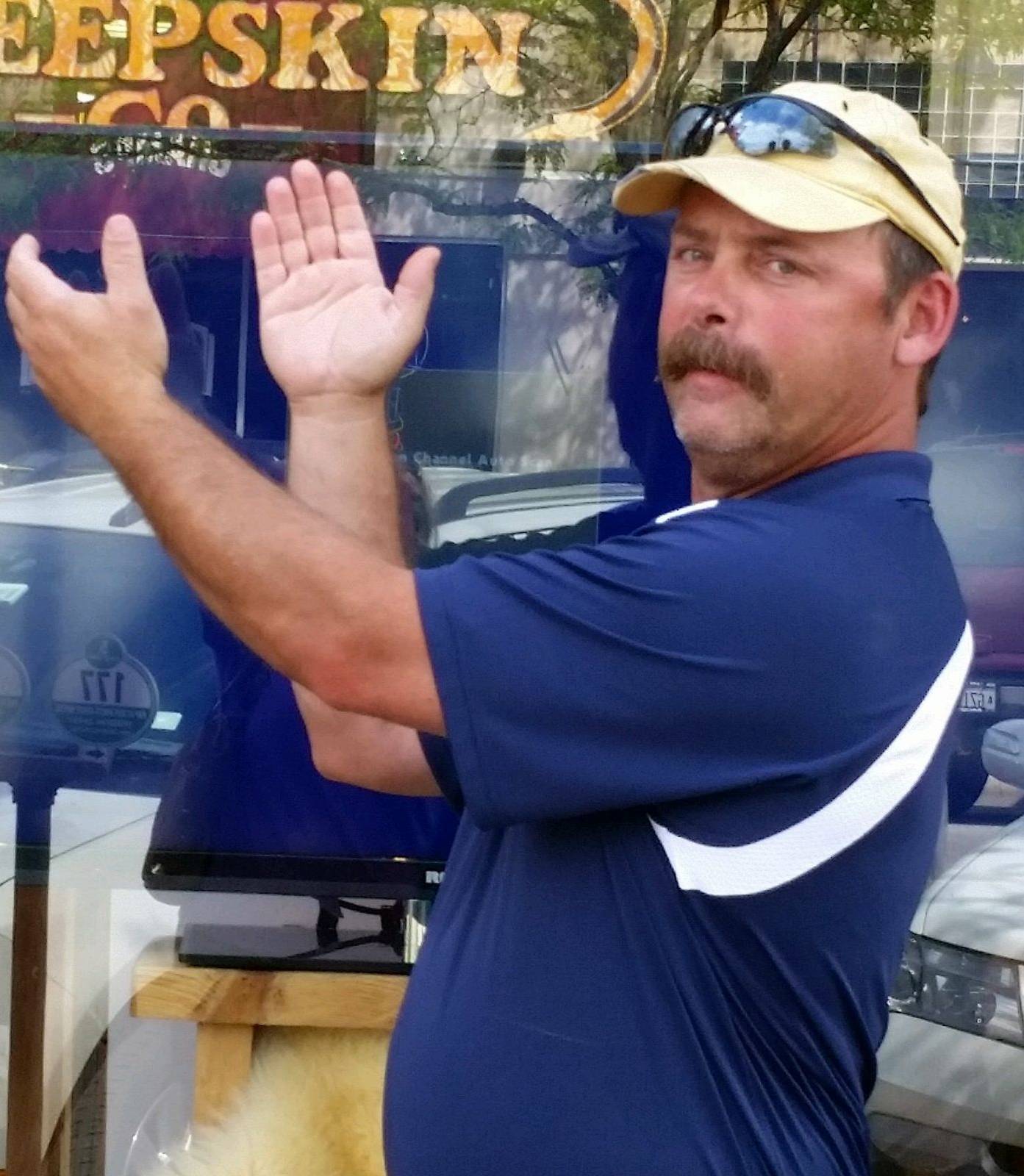 Matt Heckel, District Commissioner
Matt Heckel is a long-time Bozeman softball fixture. Prior to becoming District Commissioner in 2017, he has been a decorated umpire, and even served as Umpire in Chief.

Contact: 406-640-1218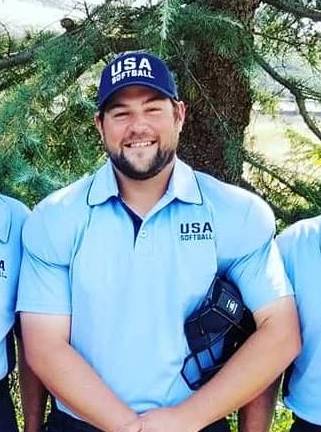 Ken Linder, Umpire in Chief
Ken Linder has been part of the Officiating family for a long time and has a deep love for officiating. He has umpired national championship games, and continually is looking to improve the umpire community. Ken also serves on the board of directors of the Yellowstone Headwaters Umpire Association.
Contact: mtusadist7@gmail.com / 406-539-0255